Good Sam Membership is Good for Full-Time RVers
What Kind of Full-time RVer Are You?
A dedicated traveler who loves discovering new places?
A digital nomad who can work from anywhere with an internet connection?
A medical or oilfield professional whose assignments are in different locations?
No matter what kind of RVer you are, A Good Sam membership will pay off for you in many ways.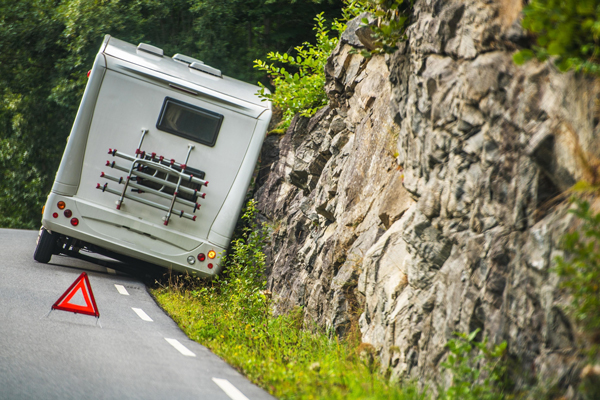 The Price is Right
If you haven't yet looked into Good Sam membership, do it just as soon as you finish reading this article.
Here's why…
The Good Sam Club is the largest organization of RV owners in the world. It is focused upon making RVing safer and more enjoyable, and saving money for members through club-endorsed benefits and services.
Need financing so you can buy an RV and begin your life as a full-time RVer? Good Sam has affordable financing.
Have you ever broken down while you were on the road? Good Sam offers roadside assistance and towing.
Ever wished your full-time RV existence had some kind of health, vehicle, or life insurance? Good Sam offers those things.
Think you might want to sell your RV someday? Good Sam can plug you into a network of dealerships that can do just that.
Perhaps most importantly, your Good Sam membership will save you money when you reserve your stay at each and every pet-friendly Quality RV Resort and Park in Texas.
Every Quality RV Resort is Top-Rated by Good Sam
You'll find friendly folks, excellent amenities, comfort, convenience, and a great place to work or play – whether it's for a night, an extended stay, or a lifetime at every Quality RV Resort.
All Quality RV Resorts offer private gated properties, free WiFi, exceptionally clean facilities, concrete-paved sites with full hook-ups, shade trees, and much more. Put your Good Sam membership to work when you choose your favorite destination and reserve your stay at any Quality RV Resort.