Quality Living Means Great Houston Festivals
While most would agree that the Rodeo is the region's premier March event, by a long shot, there are those of us who may prefer something a little different. Fortunately, in a city as diverse as Houston, there are no shortage of festivals celebrating food, culture, art and so much more.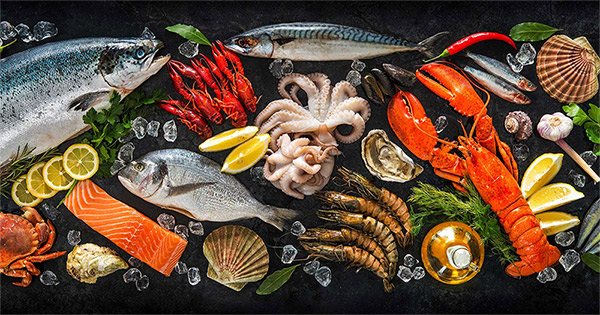 Houston Festivals 2020
Beer & Graffiti Festival Houston
This event is anything but your average beer festival. It features unlimited beer samplings of more than 40 brews, eclectic live music, and many fellow festival goers who, just like you, are looking for a great time. March 7, starting at 11 a.m. – 10 p.m., at Midtown Park: 2811 Travis Street, Houston.
Houston Seafood Fest
Celebrate the best seafood in Houston, on Saturday March 14, at 12 noon – 10 p.m., at 4101 Almeda Road. You'll enjoy sampling the finest seafood, music and fun. More than 40 different food vendors will be selling traditional and creative dishes. There will also be an unlimited crab leg area! Bring your dancing shoes along with your appetite, as the stage will be rocking with some of the best DJ's in Houston and a few live acts.
Wanderlust Market
No need to leave the country when the best international foods, artisan products, clothes, and myriad cultural experiences await you. Numerous local vendors, food trucks and live music will whet your appetite for food, fun and more! The next event will be held on Sunday, March 22, and is held every 3rd Sunday at 11 a.m. – 4 p.m., at Greater Heights: 2120 Ella Blvd. Houston.
Saint Patrick's Day Parade and Concert
Get your green gear ready, grab your mates, and head on down to the Historic Market Square, in downtown Houston. Soak up some suds, songs and great times. Starts Saturday, March 14 at 12 noon. Located at 301 Milam Street, Houston.
---
A Little About Quality RV Resorts
From park-wide Wi-Fi and computer centers, to modern workout facilities and being in close proximity to world class Houston festivals, you're going to love your stay at any of our premier RV parks and resorts in Houston.