Experience the Quality Difference
More than a marketing tagline, The Quality Difference is at the core of how we take care of our properties and how we take care of you. All decisions made by our dedicated on-site managers and staff are centered around making your visit with us feel like home.
A Great Place For Work Or Play
The Quality Difference is the backbone of the custom-tailored features you'll find at each of our resorts. Whether you're staying for a night or for a long-term residency, you'll soon discover that our 12 RV resorts and 4 RV parks have set the standard within the greater Houston, Texas area.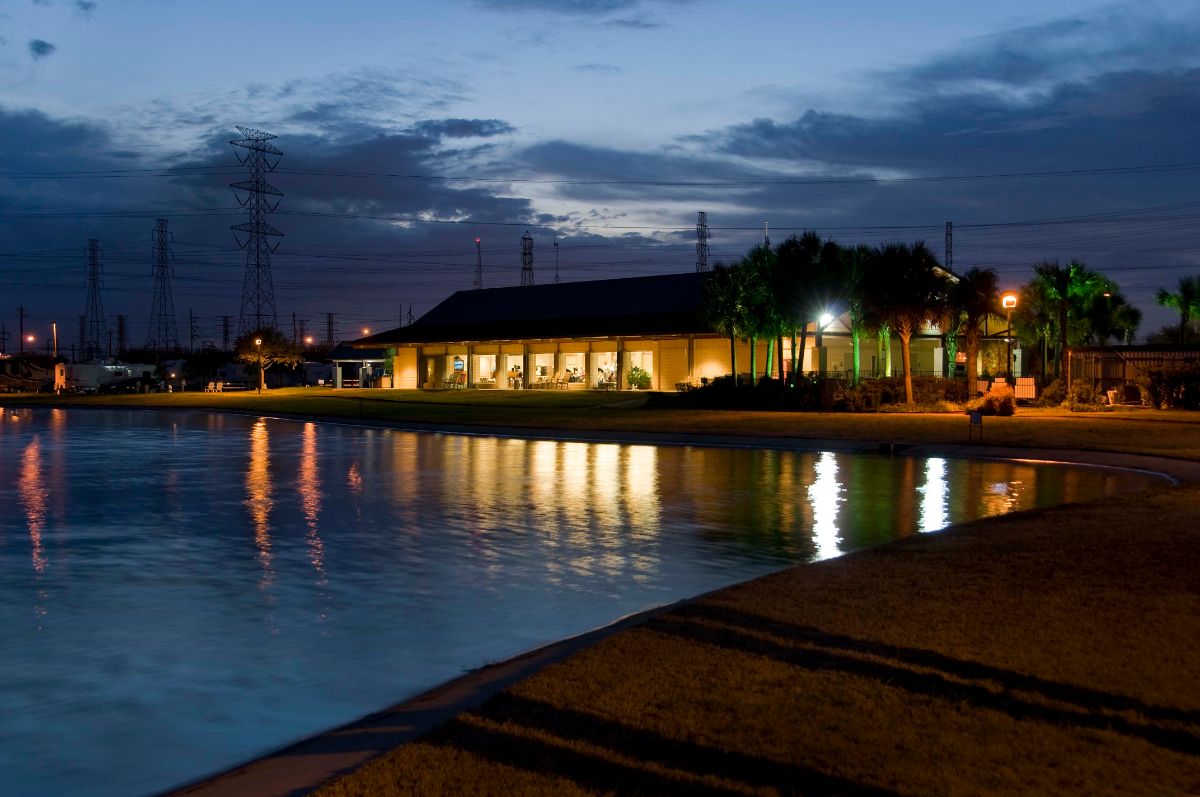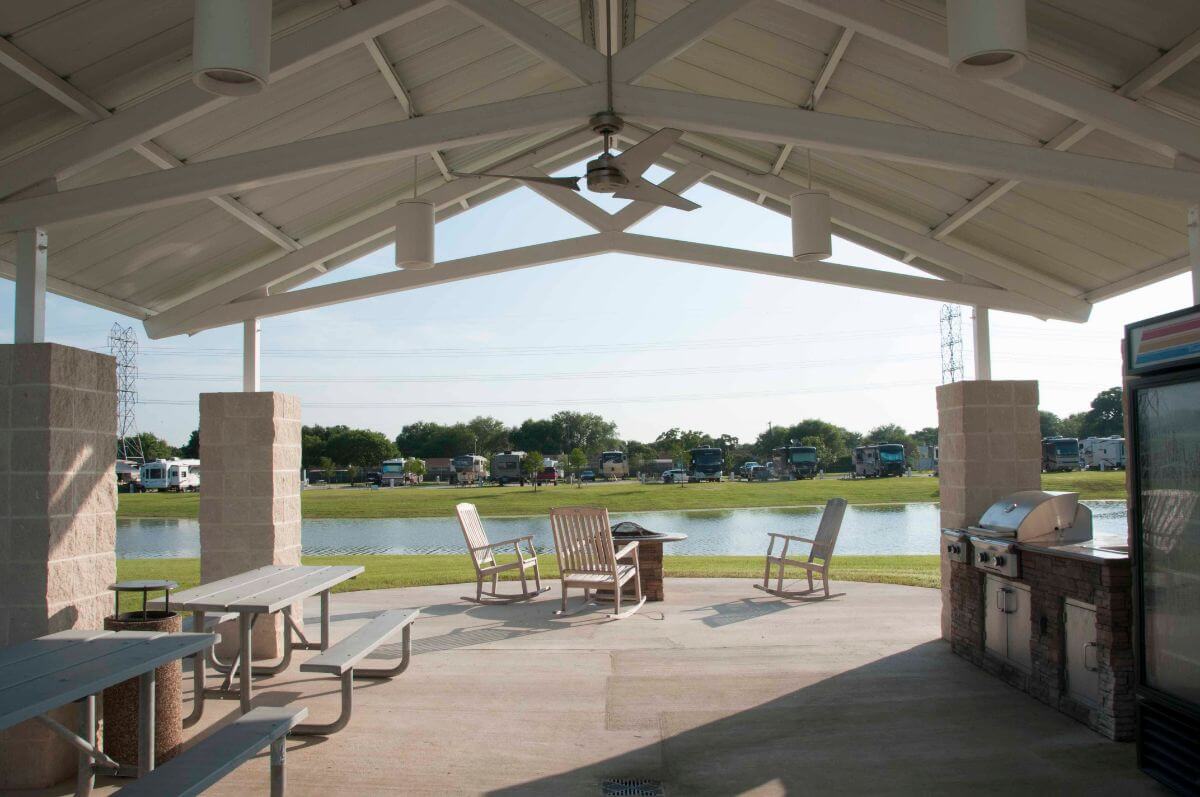 We Go the Extra Mile for You
Private, gated properties
Exceptionally clean facilities
Concrete sites with full hook-ups
Shade trees throughout the properties (selected properties)
Pet-friendly grounds with dog washes
Shuttle services for medical issues (selected properties)
Amenities tailored for on-location workers
---
Choose One of Our Many Luxury RV Resorts
What Our Residents Say
Hwy 6 & their staff are AMAZING!! We have stayed at a ton of RV resorts/parks over the last 2 years and they are by far the best. The facility is super clean, safe, great accessibility but most important, the team is exceptional.
We've been here for work for nearly 9 months with likely 3 more months to go. The place is clean, tons of areas to walk, including around the lake with two fountains and the pool is beautiful with big palm trees and lovely landscaping. The resort is close to downtown, the medical center and NRG stadium. We work in health care, so we love being close to work. It truly is the place to stay if you're receiving medical care or working in the med center.
We stayed at Eastlake for 5 months; it was very clean every day. Hated to leave, everyone was so nice. If you want a nice quiet place to relax and feel safe in Houston, Eastlake is the place.
We stayed here in our Class A motor home during medical treatment at MD Anderson. This park is indeed a fantastic oasis in the middle of Houston and rates a full 10 on a scale of 1-10. The property managers are fantastic hosts and we positively love the friendly folks, the location, the atmosphere, the facilities, and the amenities. We will definitely return, and you owe it to yourself to experience Lakeview, too.
We have been here for 3 months now and we wouldn't think about moving anywhere else. The facilities and amenities are always squared away and gratifying to use. The managers are always available to make sure that your stay exceeds your expectations. We would recommend this resort to anyone whether it is for a long stay or just a few days. You won't be disappointed.