When living in an RV for long periods, it helps to make it feel like home.
Here are three great RV decorating tips to help transform your RV into a home:
1. Reupholster window valances and replace curtains
Simply unscrew the valances from the walls and ceilings and cover them with your new fabric and fasten with a staple gun.
Replace the valances with black-out curtains in the bedroom for optimum sleeping conditions. You don't need a sewing machine. Just use iron on adhesive hem tape. Then cut the curtains to your desired length and leave an extra inch to allow for space to hem. Then fold the fabric over the tape and pin it in place.
Then iron over it, and presto! You have an easy, cheap, and quick solution! Besides, the curtains will definitely make your bedroom feel cozier, too.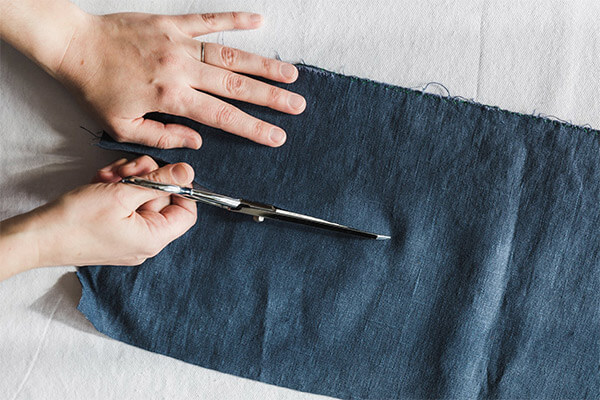 2. Painting the table and kitchen chairs
This type of RV interior design is as easy as it is practical. However, when you think of older RVs you can't help but to think of the more traditional design: oak furniture. Worry not about sanding and priming; just use a good coverage paint like this, and enjoy a professional-looking finish!
3. Add a backsplash to the kitchen
For a high quality tile-look backsplash use self-adhesive tile sticker sheets. There are many quality options that look just like an actual tile backsplash. It looks just like the real deal at a fraction of the cost of tile.
And just like that, you can transform your RV into a cozy and an eclectic home with these three great RV home decorating tips, for less!
---
A little about Quality RV Resorts
From park-wide Wi-Fi and computer centers, to modern workout facilities and being in close proximity to numerous dining and recreation options in the Houston area, you're going to really love your stay at any of our Houston area resorts and RV parks.