Great RV Gift Ideas for The RVer in Your Life
RVers have unique needs and wants. Getting gifts for RVers, whether it's for birthdays or holidays can make you think outside the box. Full time RVers can be a trickier breed to buy for, as space is at a premium and they're probably already maxed out.
But don't worry, there's hope and help in the form of these four great RV gift ideas for the RVer in your life:
1. Multi-use Kitchen Appliances
The instant pot is an RVer's best friend. It's so easy to use, and it's the perfect size for one to two people. You'll cook rice, potatoes, stews, and sauté veggies. Just seal it and set it for seven minutes on high pressure, and presto!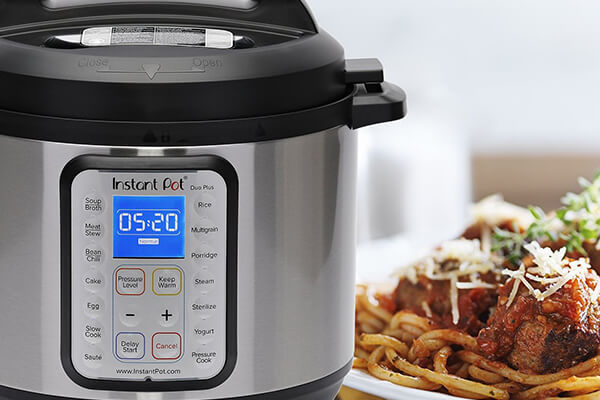 2. Inflatable Kayak
Inflatable kayaks can fit easily under your RV and is ready in a moment's notice so that you'll be ready to embark on your next water expedition! Sea Eagle offers a great inflatable kayak option.
3. Collapsible Cooler
Every RVer needs a great cooler. The soft-sided coolers are ideal for RVers because they fold down and store away easily. Check out the Ice Mule. Think of this as your trusty waterproof, sling backpack for hiking, the beach, camping, and picnics.
4. Zero Gravity Recliner
Well designed and comfortable the zero-gravity chair makes for a great RV gift idea. After a challenging day of hiking, or kayaking, you'll want to unwind in an ache-relieving chair. The zero-gravity chair will have you in the full recline position where your legs will be slightly elevated above your heart, thus relieving stress on your back, joints, offering premium comfort and relaxation.
---
A Little About Quality RV Resorts
From park-wide Wi-Fi and computer centers, to modern workout facilities and being in close proximity to world-class restaurants, you're going to really love your stay at any of our Houston area RV resorts and RV parks.