RV Living at a Quality RV Resort
Our 13 Quality RV Resorts serve as housing for workers on wheels, great places to visit for travelling RVers, and warm places for snowbirds. No matter which category you fall into, everyone at a Quality RV Resort is at home!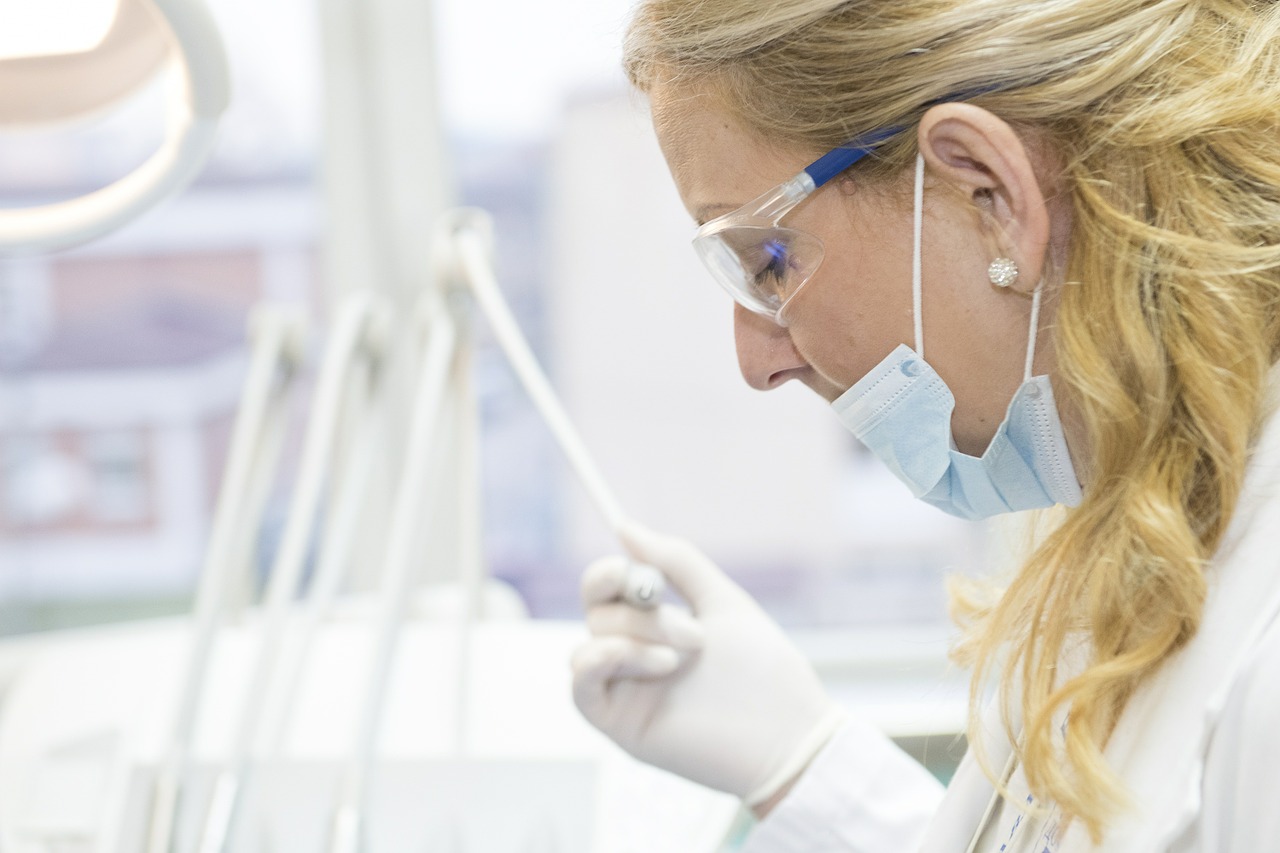 Workers On Wheels
Contract energy workers, construction contractors, traveling health-care workers, and digital nomads who desire freedom of movement for work need short term housing in nice places. Whether you have a year-long contract job at Halliburton or are a writer on the move, RVing is a great way to visit this great country while earning a few dollars!
In fact, there is a whole culture advertising all type of work for RVers and campers. Some recent ads include:
Temp agencies hiring RVers for short term job assignments
Outdoor residential & commercial decorating company hires RVers to put up Christmas lights and Christmas decorations
Guard 1 Services in Houston is seeking energetic, professional, couples or teams to join us
Part-time RV Resort Work
Travelling RVers
According to the Recreation Vehicle Industry Association (RVIA), approximately 8.9 million households own an RV. The typical RV owner is 48 years old, married, and earning an annual household income of $62,000. RV owners usually own their homes and spend extra income traveling an average of three weeks each year.
For most, RVs provide a convenient, affordable and relatively grief-free way to see the USA. RVers go where they want, when they want. Many RVs provide the comfort of home while on the road or at the campground making it a unique and enjoyable way to travel as a family.
Snowbirds
Quality RV Resorts Loves Snowbirds! They visit from mainly the northern and Midwestern US and Canada. In fact, there is a Canadian Snowbird Association with 80,000 members! Snowbirds go south not just to escape the bad weather but to boost their quality of life.
Many adults view their winter experience in the sun as a vacation. It gives them a chance to do their favorite activities, whether it be golfing, boating, shopping, or just enjoying nature. Often, at RV parks and other places snowbirds congregate, they see the same people each year and can form surprisingly strong friendships.
In the end, it probably doesn't matter which type of RVer you are. It all about flexibility, portability, and affordability while finding great places to live and visit!
---
About Quality RV Resorts
From sparkling pools to outdoor fire pits, free cable TV hook-ups, and free park-wide WiFi, Quality RV Resorts offer unparalleled amenities to enhance your lifestyle, ease your daily living, and ensure you enjoy your stay.