Have you ever driven your old car through one of those Tunnel o' Suds Car Wash places and forgotten to crank the radio antenna down? Uh-oh! Maybe you've decided to take the whole family on an RV vacation, so you've packed everything – including the dog food – but you forgot the dog?
Hey, things like that happen to everybody sometime or other. Here's a quick 'n easy RV travel checklist to make sure that you and the family – including your dog – arrive at one of the 16 Quality RV Resorts and Parks in Texas without forgetting anything.
Pre-Trip RV Travel Checklist
INTERIOR
Water pump off
Water heater off
Furnace off, portable heater stowed
TV antenna down, satellite dish down or stowed
TV and electronics secured
Furniture secured – recliners, kitchen chairs, etc.
Loose items from countertop, cabinets, and bathroom stowed or secured
Cabinet drawers and doors closed and secure
Refrigerator off, interior items secured, door latched
Stove top secured
Toilet seat down
Bathroom/bedroom doors closed and secure
Windows and vents closed
All interior lights turned of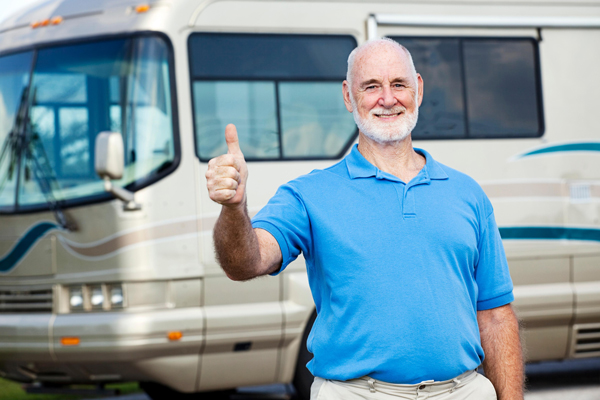 EXTERIOR
Engine Fluids
Oil
Brake fluid
Engine coolant
Transmission fluid
Engine Compartment
Leaks underneath
Hoses, fittings, belts
Check for leaves, nests, or other debris lodged in compartment
Batteries
Windshield clean, check for cracks or rock chips
Windshield wipers
Mirrors adjusted and tight
External lights working and clean – brake, turn signals, clearance markers, etc.
Tires
Proper pressure cold
Sidewall weather checking
Tread
Valve stem/extensions
Towed vehicle
Proper hitch connection
Braking mechanism
Lights
Towed Vehicles Recommended Procedure
Emergency brake off
Key in proper position
Shifter in neutral
Fuses
Jacks retracted
Slide rooms retracted – check for debris on top
Awnings retracted and latched
Compartments latched/locked if preferred
Propane off
Operation of step
Every Quality RV Resort and Park in Texas offers comfort, convenience, deluxe amenities, and unparalleled customer service.
So start 2022 off right – with your RV travel checklist, and select your ideal vacation destination and reserve!