Seven Holiday Gifts for RV Owners
Holiday gift-giving season is coming up quick. The experts at Quality RV Resorts know that the ideal gifts for RV owners are things that are useful and won't take up too much space.
You can find all of these Holiday gifts for RV owners in any big-box store or on the internet.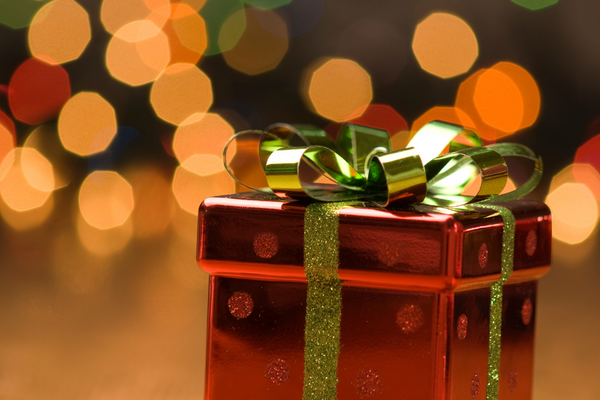 1. Bungee cords – You can never have too many of these handy things. They keep everything in the RV secure.
2. Wine tumblers with lids – Just like a kid's sippy-cup, stainless steel wine tumblers come with lids, so you won't spill your drink, even if you bump it in the small space of your RV.
3. Immersion blender – Unlike a regular blender that takes up counter space, a handheld immersion blender can be tucked away and is just right for making smoothies and sauces.
4. Kindle Reader – Books are bulky. The Kindle Reader takes up less room than one book. This is a gift the RV owner in your life will cherish.
5. Cell signal booster – A perfect gift for the digital nomad. Work from anywhere, even when on the road or boondocking.
6. Pop-up trash can – Once you set up camp, you need a place to put the trash. This is it! Clips hold the trash bags in place and it folds flat when not in use.
7. National Parks Pass – This great gift gives your favorite RV owner access to all sites managed by the National Park Service, Forest Service, Fish and Wildlife Service, Bureau of Land Management, and Bureau of Reclamation for an entire year.
Ask the Experts at Quality Resorts about Gifts for RV Owners
Whether you are looking for a gift for your travel companion, an RV-loving family member, or even a little something for yourself, you can always count on good ideas from the friendly folks at every Quality RV Resort in Texas. Keep 'em all happy with great gifts for RV owners and come see us real soon! Happy Holidays!