The RV Resorts and Parks in the Quality RV family host RVs of all kinds. We have been intrigued by the way some of these RVs get tricked out for fun trips across the country.
Here are a few ideas to trick out your own RV:
Patio Lanterns can create ambiance all around your home in the form of new light fixtures or sconces in and outside of the home. You can also put up a string of patio lanterns and drape them from your RV canopy for a nice glow.
Wall Decorations often begin with your favorite theme. It might be beloved sports team, retro colors, a woodsy feel, a sleek look, a nautical adventure theme, a beach theme, or whatever else strikes your fancy.
A fresh coat of paint and some cool wallpaper are easy ways to showcase the look. Decorative hooks like deer heads or anchors are functional yet stylish. Mirrors in picture frames work well by using natural light to open the space.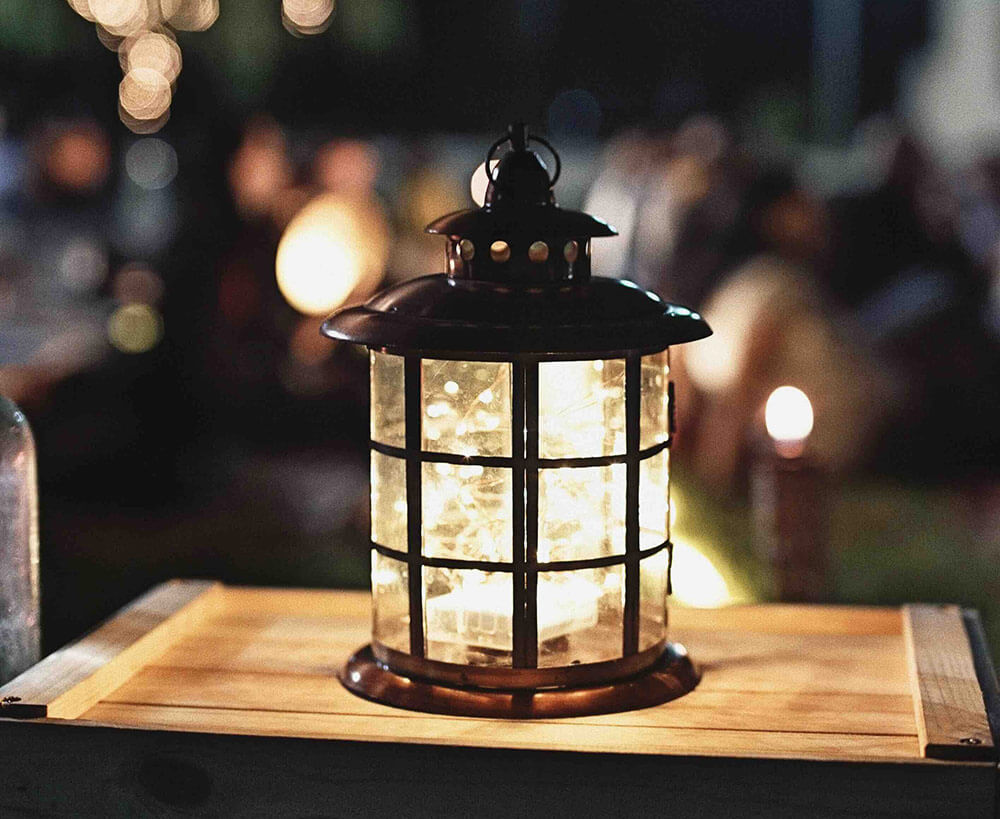 Canopies, in the hot South Texas sun, bring welcome shade. Investing in a canopy or awning is a great idea because it is a useful RV accessory. It keeps you dry on rainy days and provides you with sun protection. Make sure you select one made with mildew-resistant material.
Rugs cannot be forgotten! Have fun with the variety of patterns and textures of an outdoor rug while making sure it is durable and easy to clean.
---
About Quality RV Resorts
From sparkling pools to outdoor fire pits, free cable TV hook-ups, and free park-wide WiFi, Quality RV Resorts offers unparalleled amenities to enhance your lifestyle, ease your daily living, and ensure you enjoy your stay.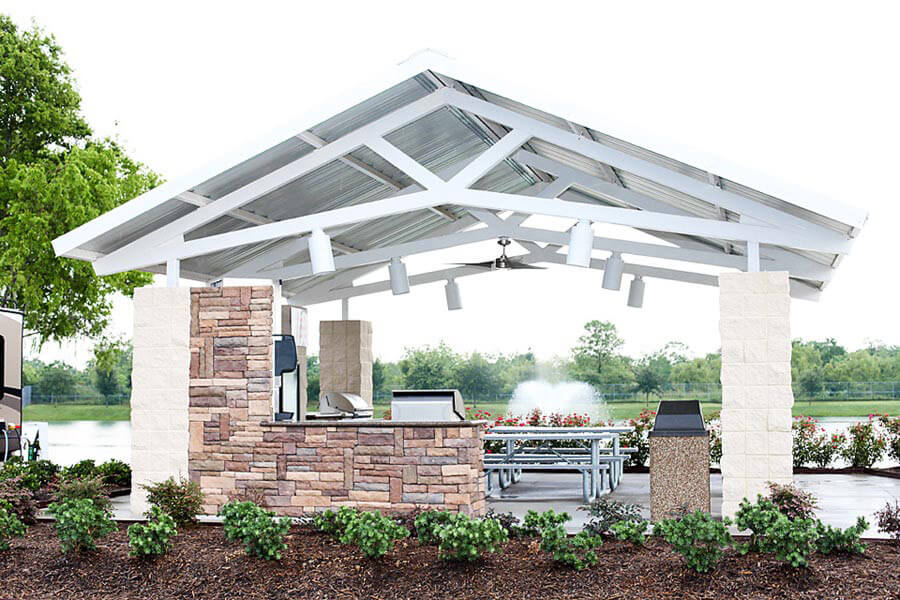 Each of our RV Resorts is distinctive and offers amenities unique to the individual location and your tricked out RV:
Houston RV Resorts: Northlake, Southlake, Westlake, Eastlake, Fallbrook, Highway 6, Lakeview, AllStar
Baytown: Mont Belvieu RV Resort
Brazoria: Brazoria Lakes RV Resort
San Antonio: Greenlake RV Resort
Our Quality RV Parks Properties:
Brazoria: Brazoria RV Park
Angleton: Bayou Oaks RV Park