You Don't Need an RV to Stay at a Quality RV Resort
Quality RV Resorts feature long-term residences as well as furnished park models for those without an RV. No RV? No Problem! We encourage you to make our resorts your home, and if you need a spot for your friends and family to stay while visiting, we've got you covered!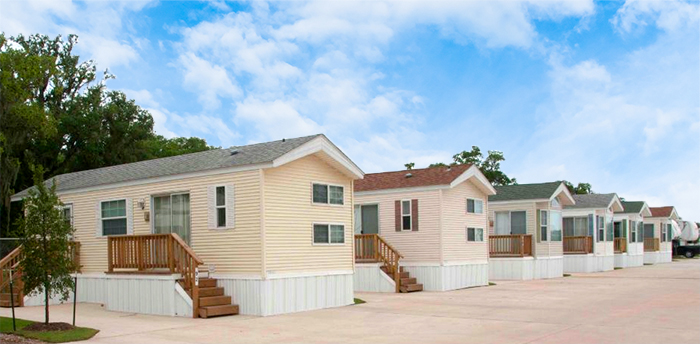 If Work Brings You to the Houston Area…
And work could very well bring you to the Houston area. Why? Houston is globally recognized for its energy industry. In 2016, the Houston-Woodlands-Sugar Land economy generated a gross domestic product (GDP) of $478 billion. This made the area the six-largest US metropolitan area, boasting a larger GDP than Columbia, Iran, and the United Arab Emirates (UAE)!
We are close to such firms, as Haliburton headquarters, Phillips 66, Kinder Morgan, and Westlake Chemical. Quality RV Resorts are a good place to live long-term to accommodate a job or permanently for retirement.
No RV? No Problem!
Many of our parks have house furnished park models and other trailers if you lack an RV. For example, Eastlake RV Resort in Houston, has one and two bedroom park models (including a deluxe one) and a small, medium, large, and extra-large travel trailer.
All you need to bring is clothes and food!
We Welcome Visitors
Living at a Quality Resort RV Resorts means your friends and family can stay over for a day, week, or month! They can also enjoy Resort amenities. These include swimming pools, great BBQ and picnic areas, professional-grade laundry facilities, fitness centers, and much more.
---
About Quality RV Resorts
From sparkling pools to outdoor fire pits, free cable TV hook-ups, and free park-wide WiFi, Quality RV Resorts offers unparalleled amenities to enhance your lifestyle, ease your daily living, and ensure you enjoy your stay.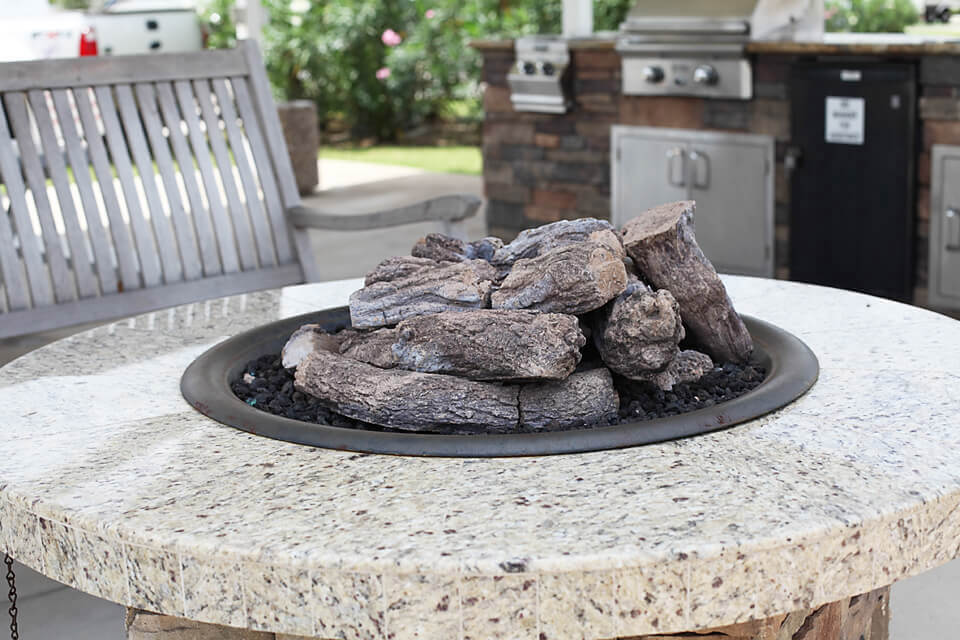 Each of our RV Resorts is distinctive and offers amenities unique to the individual location:
Houston RV Resorts: Northlake, Southlake, Westlake, Eastlake, Fallbrook, Highway 6, Lakeview, AllStar
Baytown: Mont Belvieu RV Resort
Brazoria: Brazoria Lakes RV Resort
San Antonio: Greenlake RV Resort
Our Quality RV Parks Properties:
Brazoria: Brazoria RV Park
Angleton: Bayou Oaks RV Park